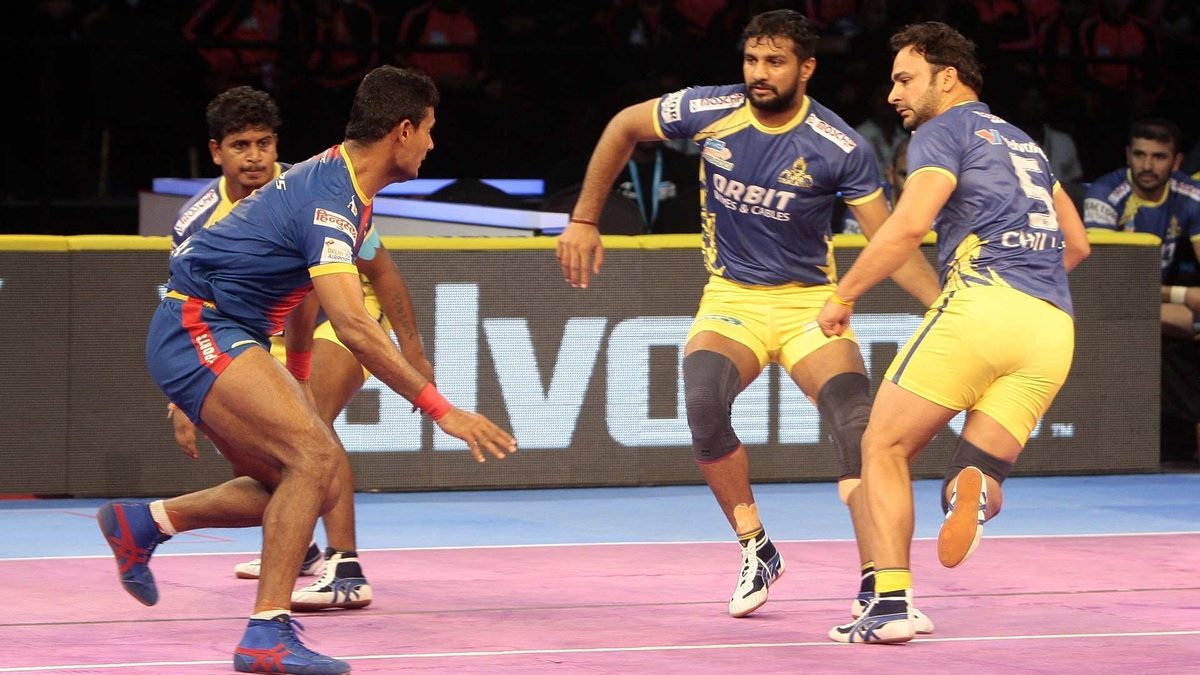 We have done it before, and we are determined to do it again as we eye a victory over Tamil Thalaivas in the first match of our home leg of VIVO ProKabaddi 2018. On November 2, our Yoddha will mark the start of the leg at the Shaheed Vijay Singh Pathik Sports Complex, Greater Noida. In our very first match of the season, we have trounced the Thalaivas earlier and surely, the advantage lies with us after our competitive victory against Dabang Delhi K.C. in our previous encounter.

A quick look
Few disappointments towards the beginning did little to harm our confidence and the Yoddha are as confident and refreshed as ever after bouncing back strong. Tamil Thalaivas come as an opponent we have faced before, hence giving us the leverage of knowing their weaknesses – and that is exactly what we will use to take down their attack.
Their defenders
The Thalaivas' defense lacks proper balance. It is led by the experienced Manjeet Chhillar, who has so far earned his side the majority of tackle points. If our raiders – Prashanth, Rishank and Shrikant – can go past his strong grips, then using the lack of coordination of the defenders can be their key to easy raid points. The other player to be careful of will be Amit Hooda, who has assisted Manjeet well as a right corner.
Their raiders
Though Sukesh Hegde and Jasvir Singh have applied their skills and impressed in their own distinct styles in the season so far, the head of the snake – Ajay Thakur – will be the game changer in the match to come. With swiftly collected bonus and clever touches, he has been the most consistent in the side and the player Jeeva, Narender and Nitesh will have to take extra care of.
Story so far
With two wins in their eight matches, the Thalaivas are at the bottom of Zone B table while we have secured the third place with three victories.
Head to Head
UP Yoddha 2-1 Tamil Thalaivas