After a terrific display in the 6th edition of the VIVO ProKabaddi League, our Yoddha moved on to perform their national duties at the 66th Kabaddi Nationals. Our captain Rishank Devadiga leading the Maharashtra squad, our Defender of the Year Nitesh Kumar was a part of the Services team, our veteran Jeeva Kumar and dynamic raider Prashanth Kumar Rai for team Karnataka and Super Shrikant, a part of the Indian railways team. This edition saw a total of 10 Yoddha participating for the tournament.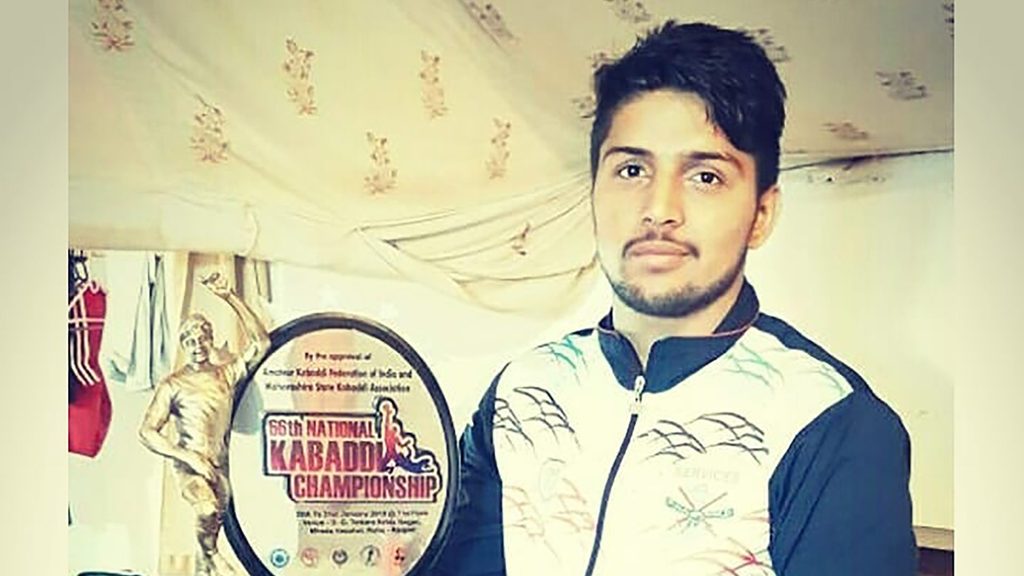 The tournament was a splendid affair filled with action packed matches, Captain Rishank's Maharashtra squad started off their campaign with a thumping 64-13 win over Vidarbha. Shrikant and Nitesh too played massive roles for their respective teams as they qualified for the play-offs. The play-offs saw our Yoddha facing each other in the semi-finals and the finals. Team Maharashtra fell short to the Indian Railways team in the semi-finals. The finals clash was between Nitesh Kumar for Services and Shrikant for the Indian Railways. The match was a grueling encounter which saw the Indian Railways come out on top. Our Yoddha Shrikant Jadhav played a huge role with the Indian Railways team winning the final 41-17.
This tournament is all about heritage and because of ProKabaddi, this tournament is back into the spotlight. It is great to see such amazing talent represent their respective teams and be embraced by the wider public.